Technology for Cold Storage Warehousing
Wavelength Logistics 3PL Cold Storage Clients Benefit from State-of-the-Art Supply Chain Technology
Datex FootPrint WMS System Capabilities
Datex Solutions Provides Wavelength Logistics 3PL Clients with Enhanced Communication Capabilities
EDI ready and experienced in dealing with Big Box retailers (learn more)
Datex solutions experts are experienced in dealing with Big Box retailers
Datex supply chain technology solutions are Integration ready to enable you to extend your business outside the four walls of the warehouse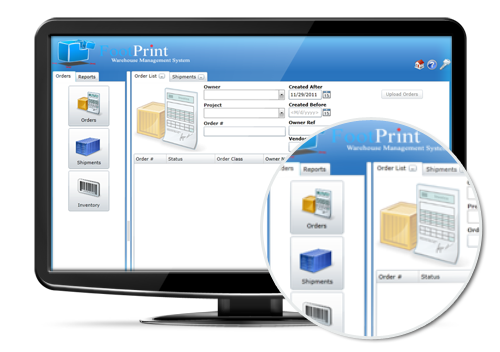 Wavelength Logistics 3PL Clients Rely on RF and/or RFID for Enhanced Performance
Use of RF, mobile computing devices and Datex FootPrint WMS helps to ensure real time visibility and more accurate operations
RFID can be used with Datex FootPrint WMS for enhanced inventory tracking
3PL Cold Storage Clients Benefit from Wavelength Logistics' Access to Datex Supply Chain Technology Software Including:
Every Wavelength Logistics supply chain client can receive customized reports in a wide variety of formats via email, web portal or subscription
Web-based system availability provides Wavelength Logistics 3PL clients with real time access to inventory data, reports, invoices, orders and more to make sure you can make critical decisions anytime anywhere
Labels, reports, invoices, orders, shipping paperwork and other documents can be customized and branded for your business
Datex supply chain software includes the ability to store files and documents to help ensure that certificates, photos, records, etc. are easily accessible for proper documentation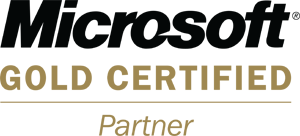 Additional Functionality
Datex FootPrint WMS Provides Top Notch Functionality to Wavelength Logistics 3PL Clients
Ability to restrict inventory to specific temperature zones
Can handle warehouse tasks on either an inventory weight or quantity basis
ASN, bulk and blind receiving
Serial number, Lot, UPC, SKU tracking
Code and Lot code control with track and trace capabilities
Catch weight capture
Inventory transaction history and audit trail
Physical inventory and cycle count capabilities
FIFO, FEFO, FMFO, LIFO, LEFO, LMFO and more
Back order management
Inspections, quarantines and hold capabilities
Returns processing/reverse logistics
Ability to provide and use IARW reports

Datex EDI solution simplify the EDI implementation process and eliminate the need to deal with multiple vendors.  Because Datex is experienced in dealing with Big Box retailers and other businesses across the supply chain, Datex EDI solutions can help to ensure smooth communication between Wavelength Logistics 3PL clients and trading partners.  Issues related to EDI are handled by Datex EDI Solutions pro-actively in order to keep your business on track.
Using Datex EDI Solutions helps Wavelength Logistics onboard new trading partners faster and reduces the risk of EDI problems, communication challenges and unnecessary complications.  Wavelength Logistics and its 3PL clients benefit from increased EDI transaction and process consistency as well as typically lower initial and ongoing EDI costs.
3PL Services for Cold Storage
Wavelength Logistics provides a full range of refrigerated, temperature controlled, frozen food and cold storage warehousing services for supply chain businesses across North America.