Why choose Wavelength Logistics for Dry Storage?
Wavelength Logistics has substantial supply chain experience dealing with Fortune 500 companies across North America.
With our extensive network of dry and ambient facilities across North America, Wavelength Logistics can meet the need of all types of inventory from apparel, shoes and accessories to precious metals, high value cargo, serialized goods, CPG and electronics. Wavelength Logistics acts as an extension of your business.  By providing a wide range of value added services, we help to ensure that your business can consistently bring your products to market quickly and have the traceability and inventory visibility needed to run your business effectively.  Let Wavelength Logistics help you simplify your supply chain.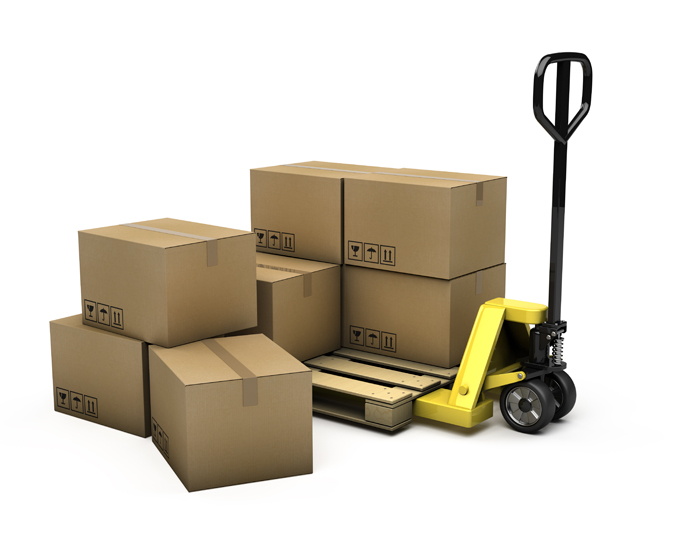 Our specialized expertise in dry and ambient 3PL services can help you to:
Fulfill orders quickly and more accurately
Extend your business with a customer service operation and CRM
Have the ability to process returns
Compete successfully in today's increasingly omni-channel world
Bring your products to market faster
Have excellent traceability of your products including Lot controlled, serialized or high value goods
Expedite product recalls faster and more accurately
Expand to other markets
Streamline supply chain operations
Maintain better control of inventory and expiring products
Benefit from state-of-the-art technology without an investment
Have access 24/7 to real time inventory visibility across your enterprise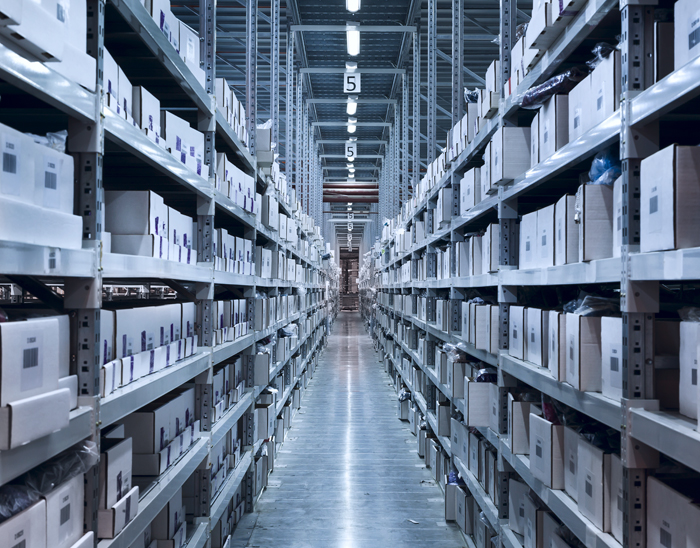 3PL Services for Dry Storage
Wavelength Logistics provides a full range of dry storage warehousing services for supply chain businesses across North America.  As a multi-commodity third party logistics services provider, Wavelength Logistics handles and stores a wide variety of products.
Technology for Dry Storage