Datex Supply Chain Software
The power behind Wavelength Logistics operations
Real Time Web Portal for 24/7 Visibility
Award winning Microsoft based Datex supply chain systems are used by Wavelength Logistics service providers.  This ensures that your business will always have access to the most accurate real time information, reports, invoices and other documents whenever and wherever you need it.  Just one simple log in gives you access to a whole world of data, specific for your business or enterprise.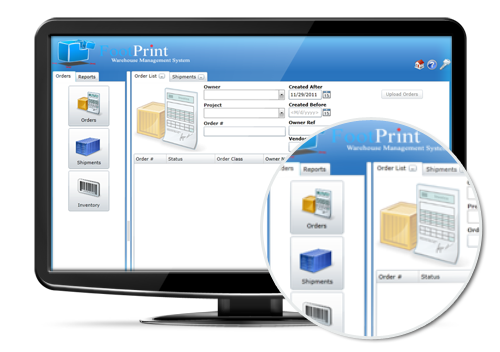 Warehouse Management System
All Wavelength Logistics service providers use Datex supply chain software to power their operations.  Selecting Wavelength Logistics ensures that your service provider will have the state-of-the-art technology needed to help meet regulatory compliance issues, handle complex material handling tasks, provide your business with complete  track and trace capabilities and have the system flexibility to meet the dynamic needs of your business.
Using Microsoft based Datex WMS software will enable your company to obtain customized reports automatically via subscription.  The Datex software will provide automated alerts and notifications on a per user basis to ensure that your users are always informed quickly of changes to your inventory.  You will also benefit from the tremendous flexibility of having processes and billing options tailored for your business using Microsoft workflow.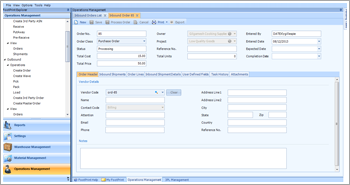 Manufacturing and production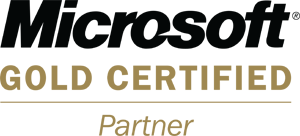 Integrations to Other Software and Systems
Here are some of the most common integrations handled within the Datex supply chain platform.  Datex software can be integrated to any e-commerce system, ERP, MRP, TMS, LMS, shipping carrier, material handling system and much more.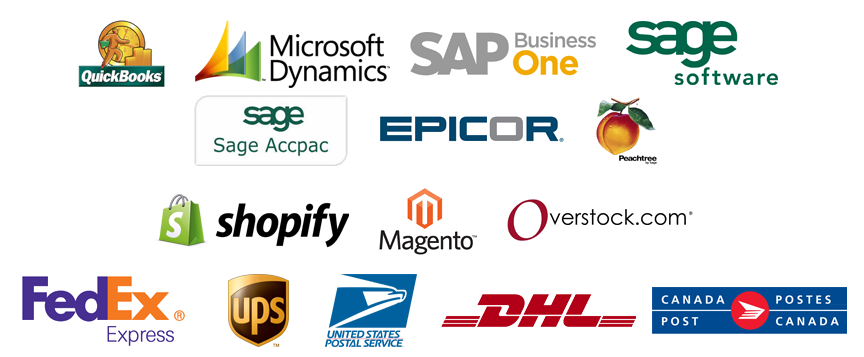 As part of the Datex technology platform, a worry free single vendor solution for EDI is provided.  Datex acts as a "one stop shop" for EDI so that Wavelength Logistics service providers do not need to deal with multiple vendors, time delays and the frustration of EDI projects.  Wavelength Logistics service providers have the expertise and technical ability to handle Tier 1 retailers and other businesses, a major benefit for their clients.
Because of the technology provided by Datex, Wavelength Logistics service providers can concentrate on providing the best service for their clients rather than focusing on communicating with trading partners, monitoring devices or handling complex EDI project needs.